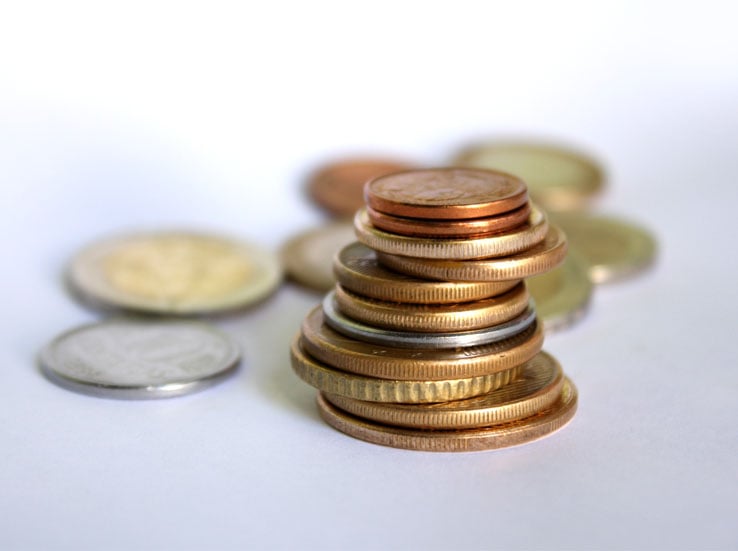 Iraq shipping prices
Although we pride ourselves on the great savings that we offer, 's international shipping is more than a pretty price tag.
When it comes to parcel postage , there's no competition – 's not just faster than standard post to Iraq, it's cheaper too. Even with door-to-door tracking and £50 free cover on every shipment*, is up to 60% cheaper.
Check out our prices for other popular services and destinations across the Middle East and Africa:

*excluding Hermes deliveries