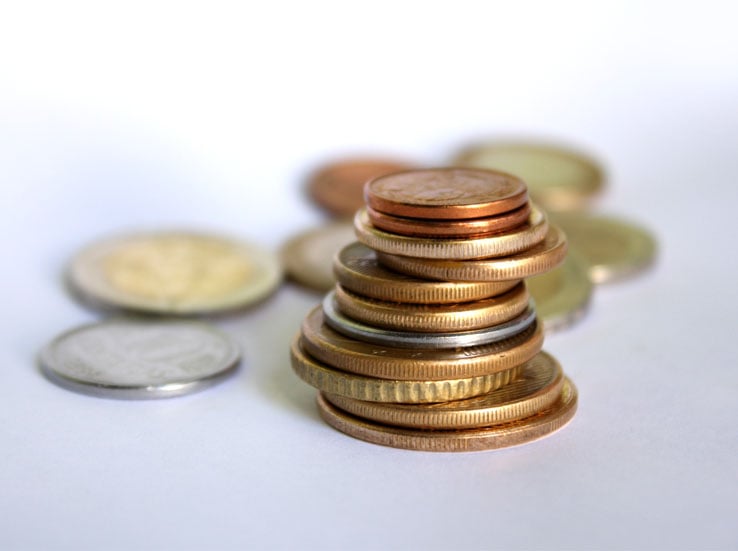 Prices for shipping to Finland
We only work with the safest, most reliable couriers in the world, and we've spent more than thirty years building relationships with our partner carriers – so we can offer parcel postage prices up to 60% cheaper than booking direct.
And to make sure that you've got total peace of mind, we give you free real-time tracking for every shipment, and £50 free cover on every shipment* – on us. That's the difference.
Have a look at some prices for other popular destinations in Europe:

*excluding Hermes deliveries