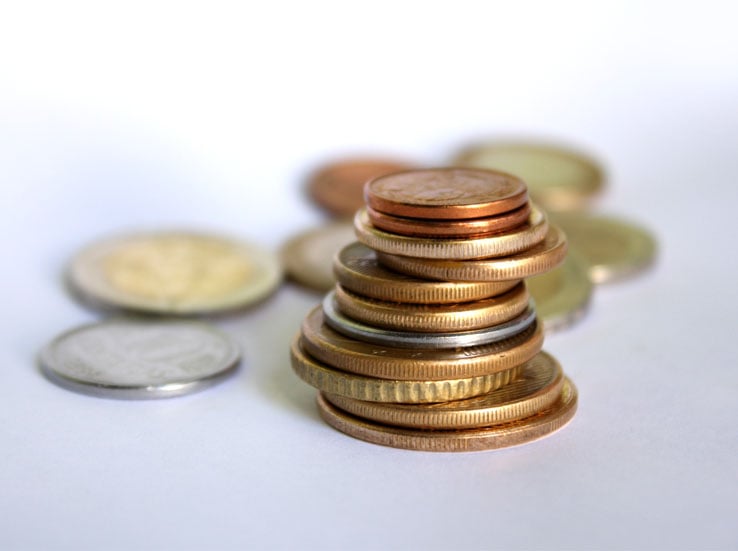 Shipping rates for Sri Lanka
When you ship internationally with , we pride ourselves on the service that you get. Your parcel is in the best possible hands with – that's why we offer free door to door tracking with every shipment, £50 free cover on every shipment*.
That's all on top of the fact that, even though our Parcel Postage is typically significantly faster than shipping with the Post Office, you're saving up to 60% on booking directly.
Compare some of our prices for shipping throughout Asia:

*excluding Hermes deliveries